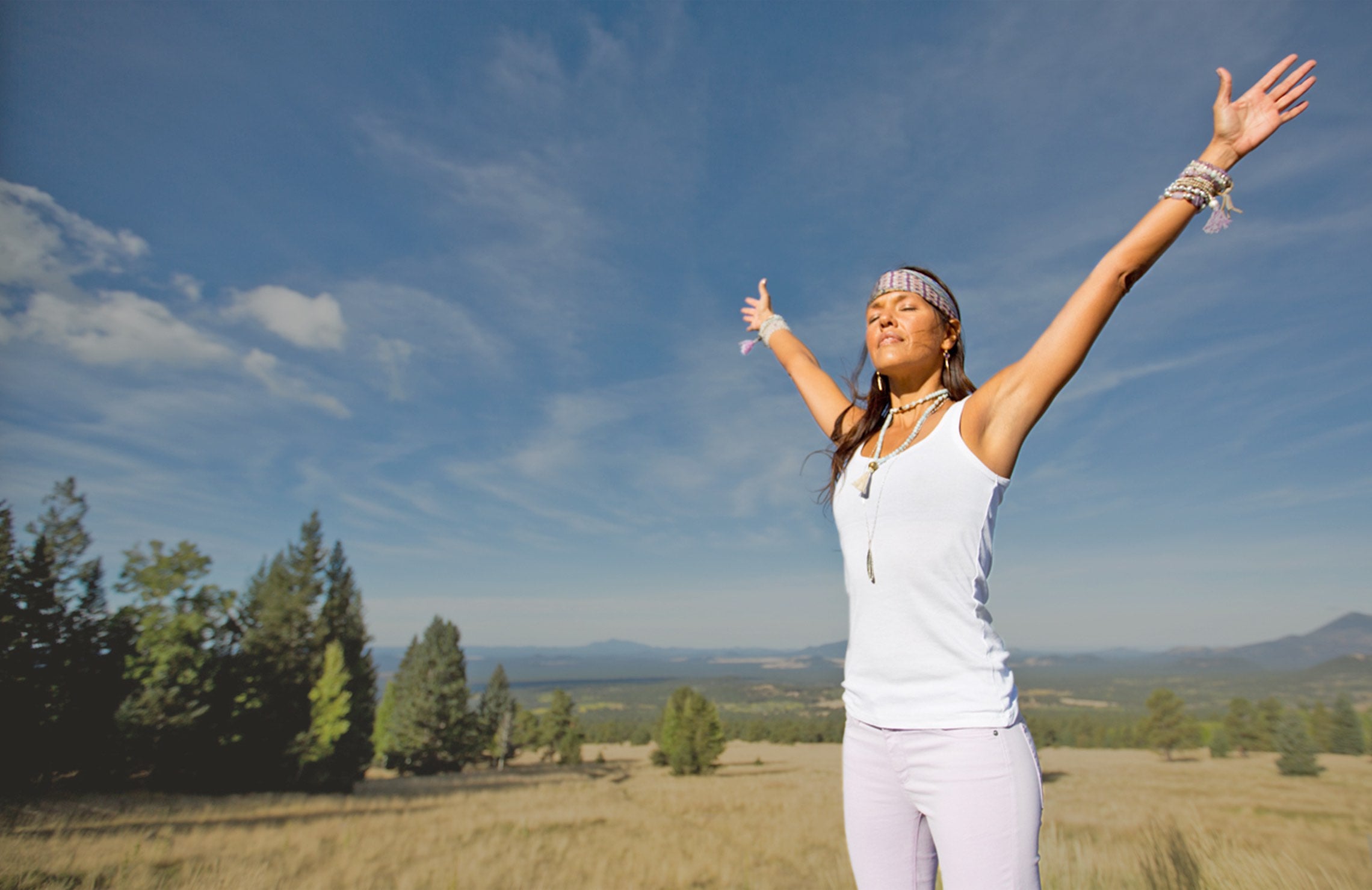 Welcome To
Silver & Sage
We're so happy that you've stopped by our new website which still holds true to those first three words our business was built on:
SIMPLE, NATURAL, BEAUTIFUL
We're all about connecting and know our customers are too. Our hope is that our website will offer you the unique experience of being able to shop, learn and reflect about the stones and designs of Silver & Sage all in one place. Be sure to visit our stones and symbols page.
Check back often as our
EVENTS
and
FRIENDS & FAVORITES
pages will be publishing soon. (We have lots of exciting announcements regarding both in 2016!)
A special thank you to our friends at
E4 Consulting
for this new site (
E4
also built the original Silver & Sage Website 4 years ago). They've worked tirelessly with us over the last year to create what you see here, and we love the result!
We're so grateful for today, for the opportunity to be creating Jewelry for Life, and for all of our customers who inspire us with their beauty and stories day after day.
Thank you friends, thank you customers. Thank you
UNIVERSE
!